1 event,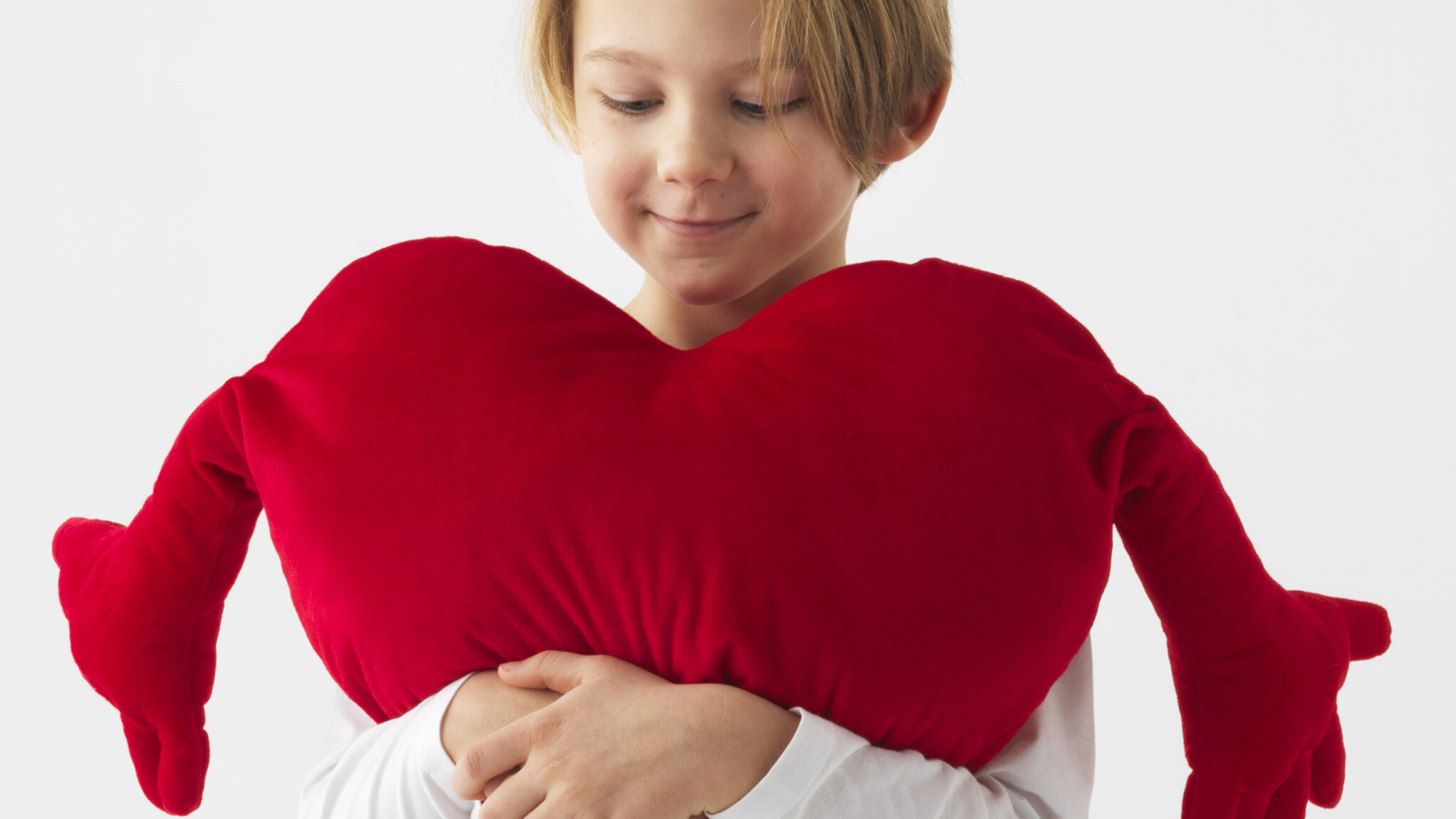 The blood trailer from GeBlod is coming to us week 37.
GeBlod trailern kommer till oss vecka 37.
2 events,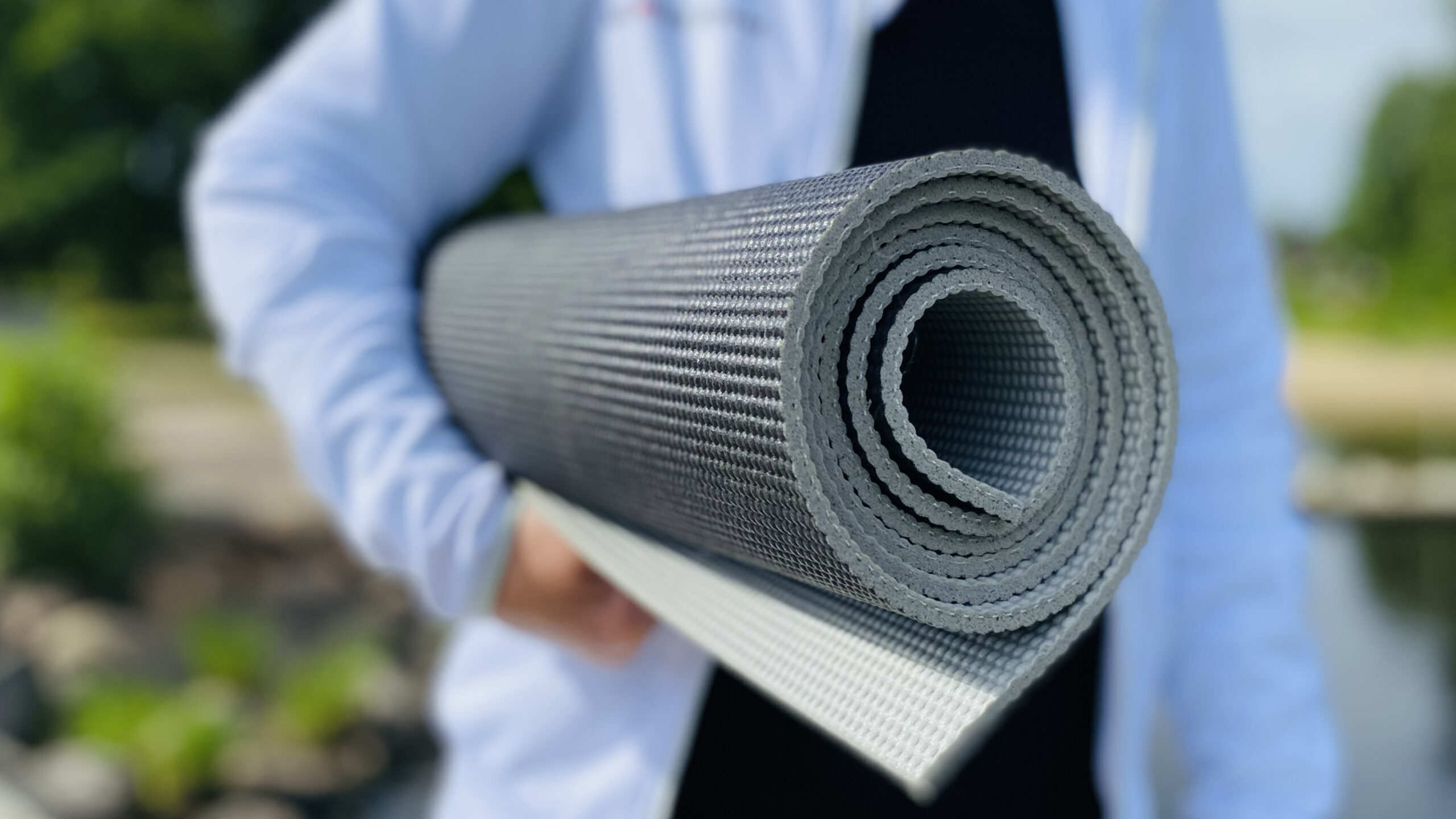 Do you want to try yoga? Sensing yoga is a calm yoga where you start from your own body's condition. With different techniques we release tension and create harmony throughout the body Dare to try!
1 event,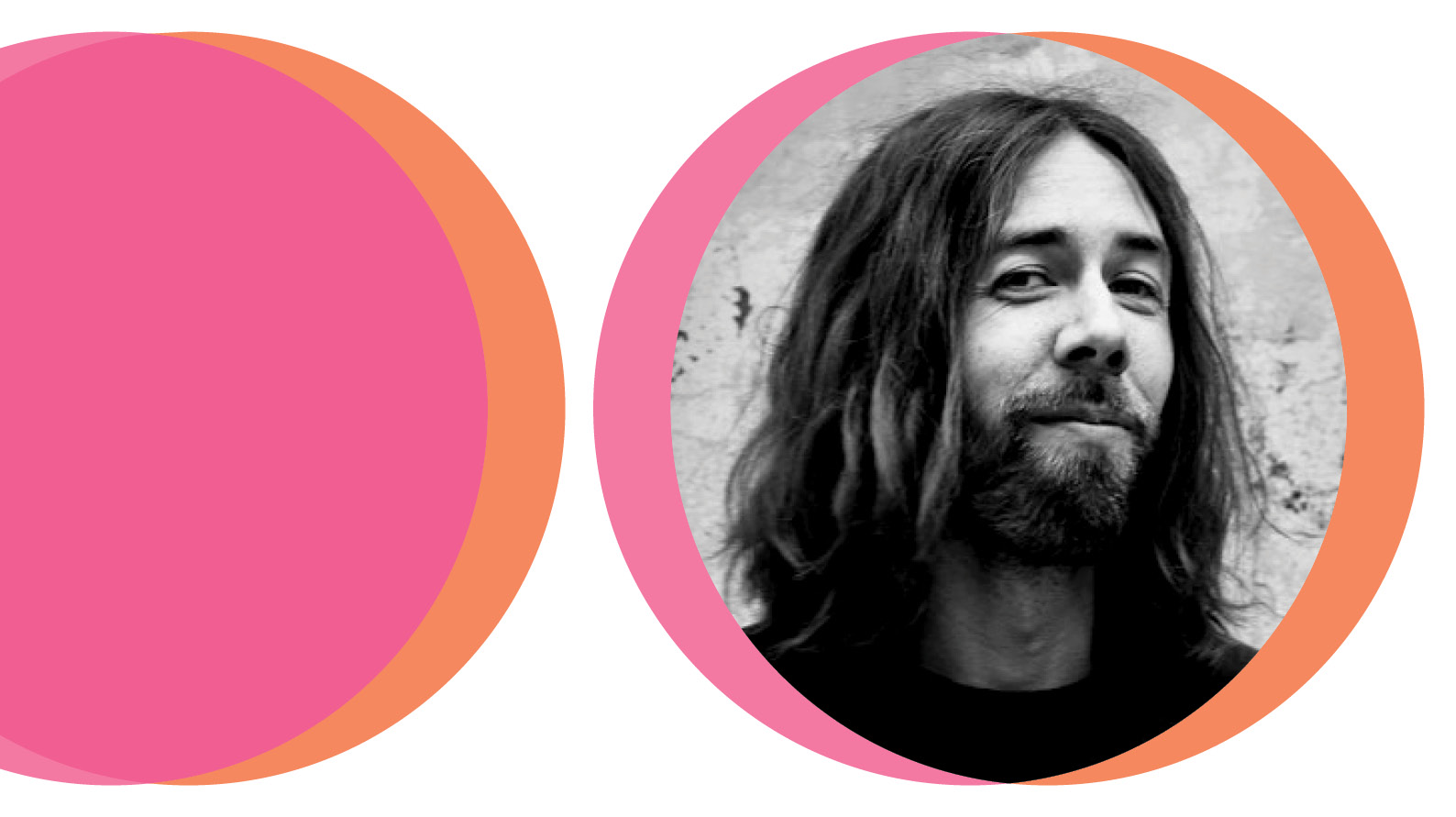 What do marshmallows have to do with weight training? Get inspired by Micael Dahlen as he shares his ideas and life hacks on how to make daily movement easy and fun.